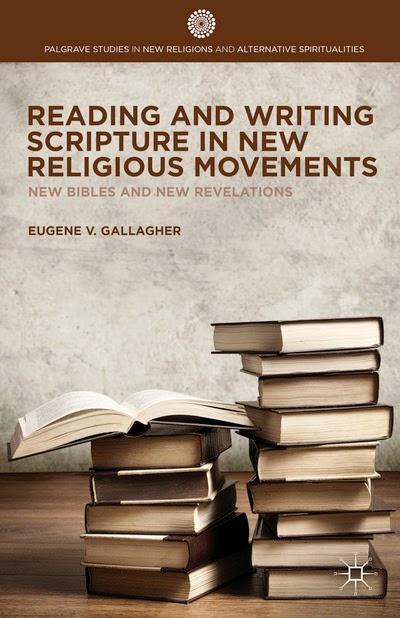 Palgrave Studies in New Religions and Alternative Spiritualities is an interdisciplinary monograph and edited collection series sponsored by the International Society for the Study of New Religions.
The series is devoted to research on New Religious Movements. In addition to the usual groups studied under the New Religions label, the series publishes books on such phenomena as the New Age, communal & utopian groups, Spiritualism, New Thought, Holistic Medicine, Western esotericism, Contemporary Paganism, astrology, UFO groups, and new movements within traditional religions.
The Society considers submissions from researchers in any discipline.
Current titles on Palgrave website: